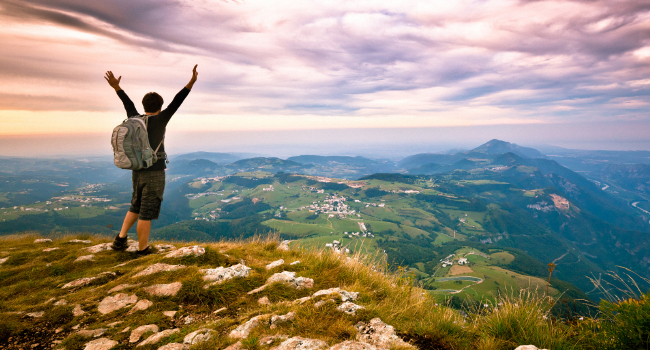 Live From Strength™
Our Live from Strength™ services guide you to ever greater levels of personal success, joy and fulfillment through discovering and fully utilizing your unique purpose and individual gifts. To Live from Strength™ means living a truly authentic, meaningful and fulfilling life! Get Started Today!


Personal Growth Challenge™
Our signature Live from Strength™ personal coaching service guides you to discover and fully utilize your unique gifts and to develop a plan to live with intention, purpose, and authenticity.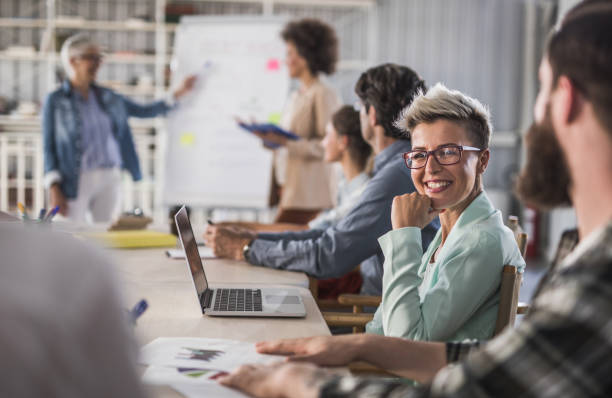 Workshops and Seminars
Our Live from Strength™ workshops and seminars provide a safe, positive, and meaningful way to explore your unique gifts and discover the power of the Personal Growth Challenge™.
Get Live from Strength for Yourself
Experience the Personal Growth Challenge™
Free 60-Minute Consultation